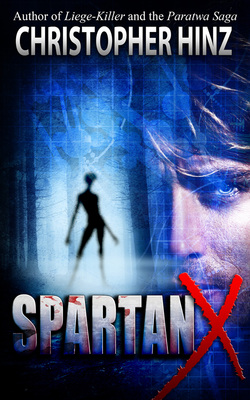 SPARTAN X is again available as an ebook, and at a special introductory offer of $2.99 U.S.


Retailers include Kindle, Nook, Apple, Sony and Kobo.

The sale price is guaranteed through the end of April.

The contemporary science fiction thriller features a slacker with apocalyptic visions who joins forces with a feisty FBI agent to track a murderous shapeshifting alien.