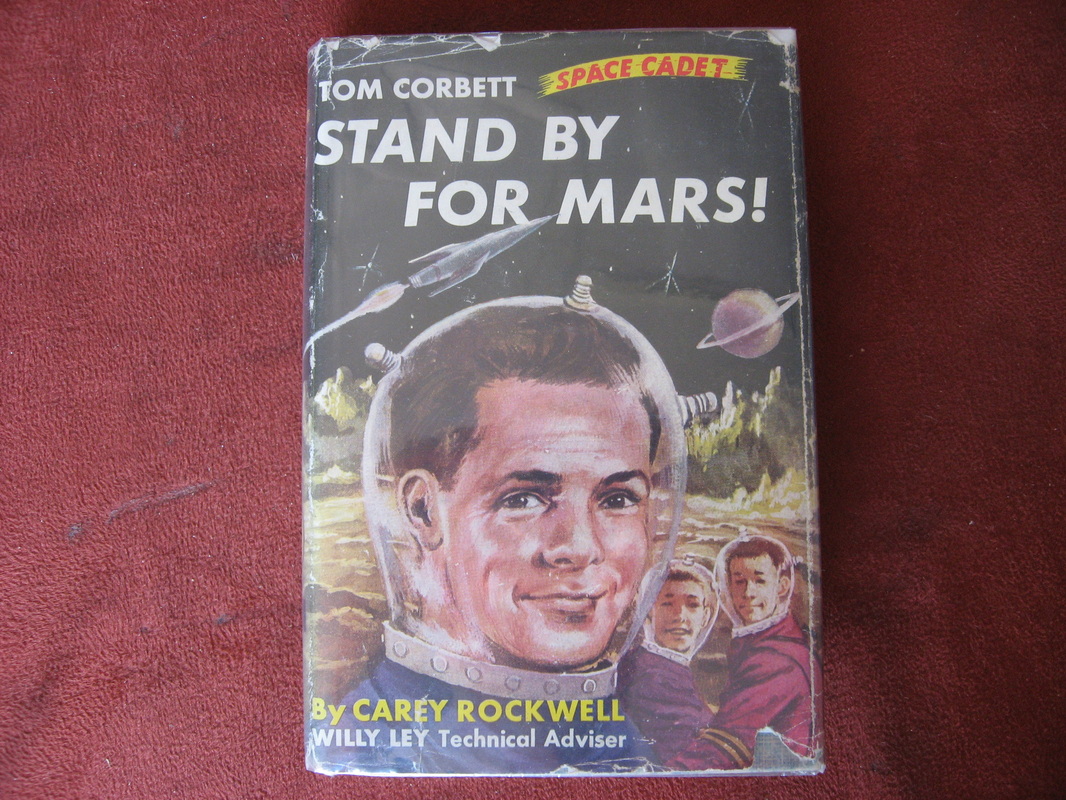 (This is a modified excerpt of an article that originally appeared in a newsletter of Casa Editrice Nord, Italian publisher of The Paratwa Saga.)

Science fiction has been a big part of my life since childhood. Somewhere around the age of 9 or 10, as a Christmas gift, I received Stand by for Mars – the first book in the "Tom Corbett, Space Cadet" series of juveniles based on an early American television show.

Tom Corbett and his faithful sidekicks, cadets Roger Manning and Astro, endured dangerous and thrilling adventures as they explored our solar system and nearby stars. For a youngster with a vivid imagination, the books hit home with brain-bubbling force.

Over the years, as my horizons expanded, I swam through oceans of science fiction and fantasy novels. All-time faves include Frank Herbert's Dune and Tolkien's Lord of the Rings, as well as works by the field's acknowledged masters: Clarke, Heinlein, Bradbury, Asimov, Dick, Pohl and the effervescently unhinged A. E. Van Vogt. The horror genre, personified by the early works of Stephen King, also caught me in its tendrils.

Concurrently, I got hooked on movies, genre and otherwise. To this day, the cinema remains a deep passion.

Like many lovers of storytelling, I developed the writing bug at an early age and dreamed of becoming an SF novelist. Unfortunately, initial efforts proved about as innovative as supermarket shopping lists. Coupled with a rigorous lack of self-discipline, I failed to see through to completion any of these fledgling novels.

In my late teens, I began drifting away from SF. Hollywood brought me back when, within a two-year span, it released the first Star Wars (Episode IV: A New Hope), Close Encounters of the Third Kind and, most impactive, Ridley Scott's Alien. Rejuvenated, I decided it was time to put up or shut up when it came to making the old writing dream come true. That meant not only starting another book but finishing it.

An intimidating prospect.